Allow yourself quiet time and create space for your manifestation to come true!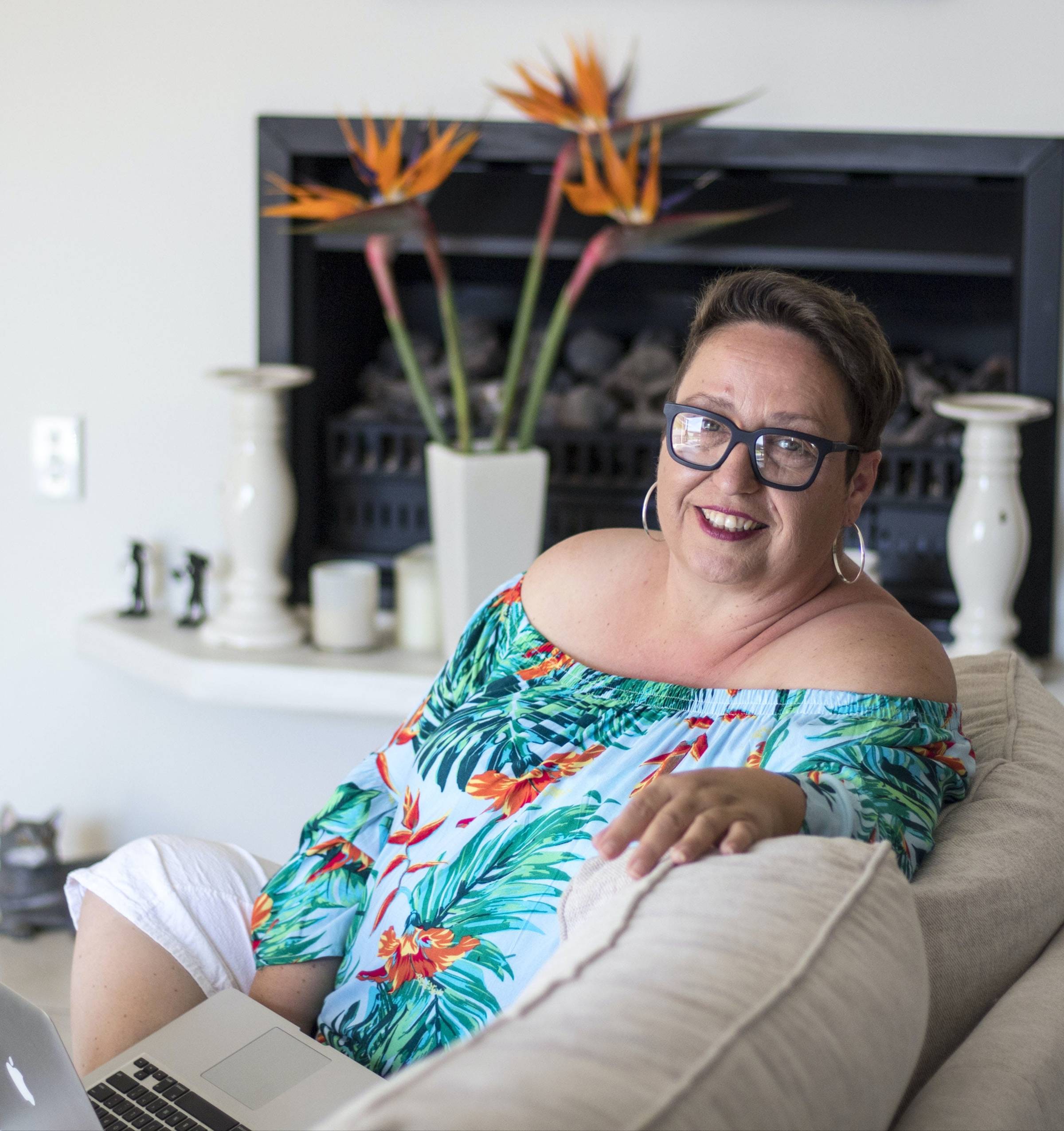 How about a FREE Meditation PLUS workbook to start the new year really strong, giving you a head-start for 2022?
Spoiler Alert - It's NOT just sitting down and meditating with me. You actually need to get some shit done, but I will help you - more in the workbook!​
---
You will learn
how to finish strong,

how to start strong,

how to declutter your mind, body, and other areas, and

how to become aware of what your REALLY REALLY want.
​
But don't just take my word for it. Hear what my lovely clients say ...​