Allow yourself quiet time and gain much more clarity in your very own safe space!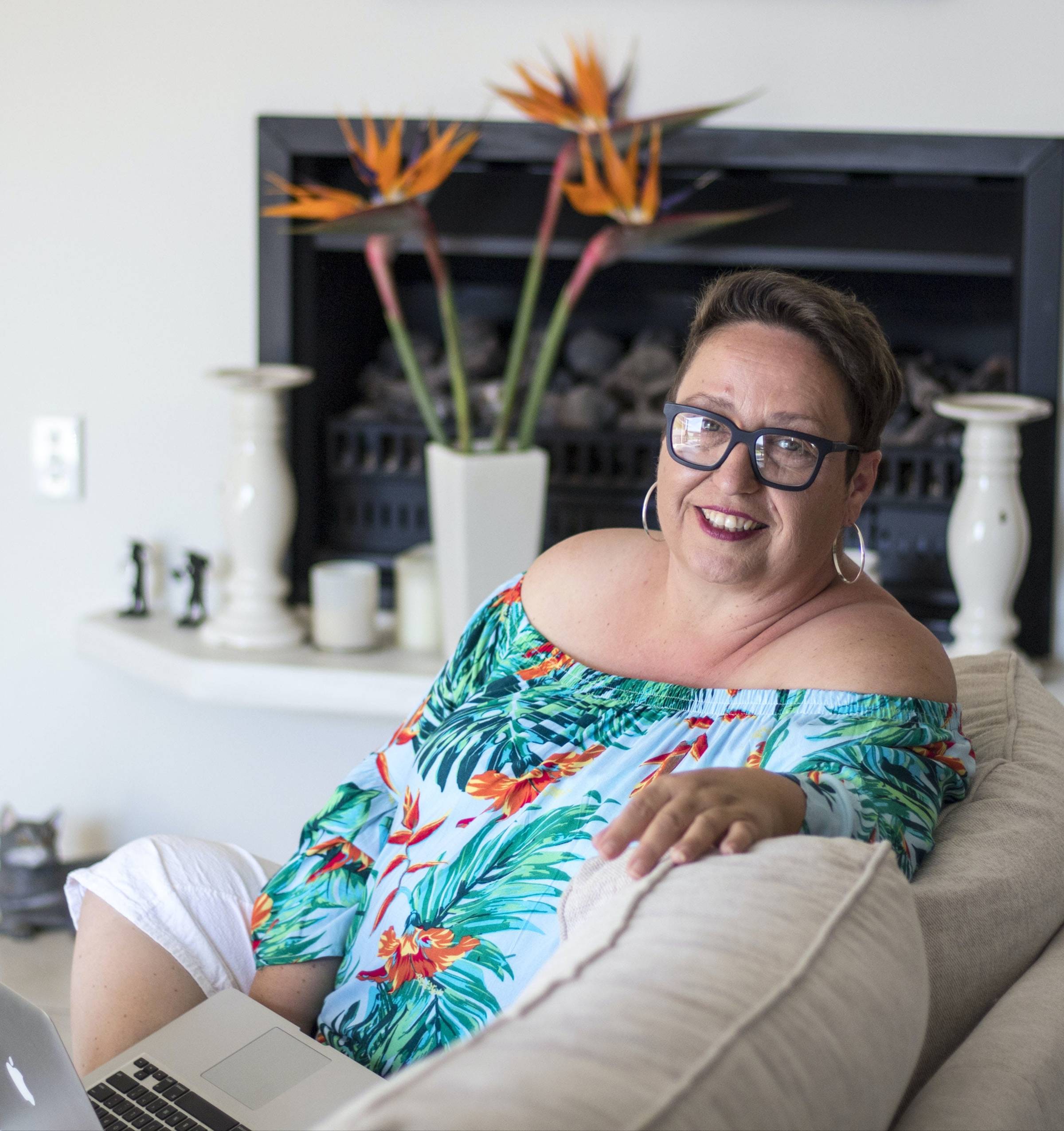 Interested in a FREE Webinar about Mindfulness, at the 2nd November, 7.30 pm NZT? You missed it? No problem we have a recording ...
Spoiler Alert - This does NOT involve sitting still for hours and bending your legs into weird positions!!​
---
You will learn
3 simple techniques that will help you gain more awareness and clarity in your life

proven techniques that will calm you down in minutes instead of sitting for hours trying to empty your mind

techniques that will end your "monkey mind" and help you being much more focused in your daily life

techniques that will help you slow down (yes, even in lockdowns you can (need) slow down) and be more effective
​
But don't take just my word for it. Hear what my lovely clients say ...​