Allow your home to support you in your goals and dreams!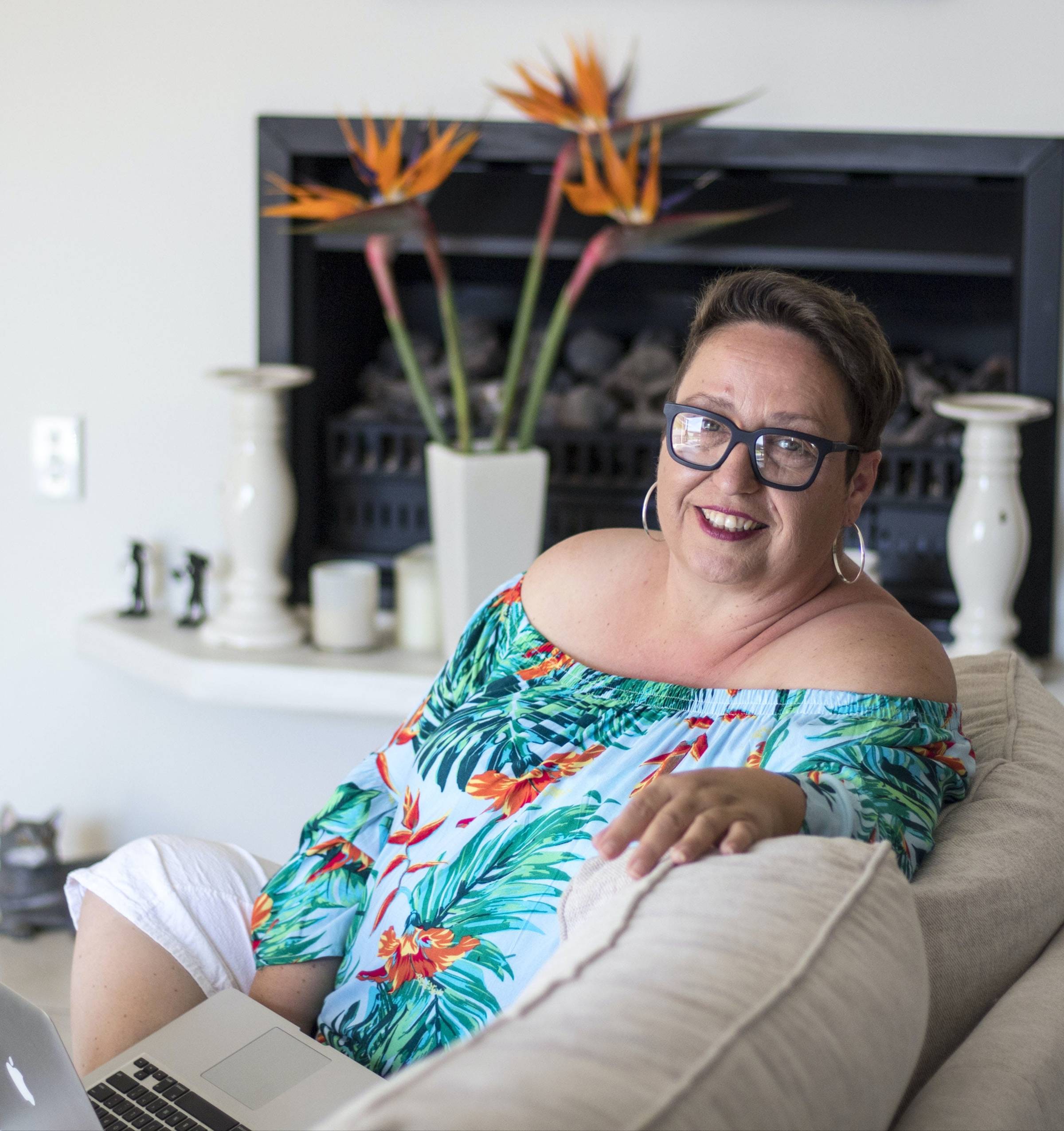 Get the recording of this FREE Webinar from October 6th
Spoiler Alert - This does NOT involve placing crystals all over your home or changing the colour of your kitchen!!​
---
You will learn
the one simple thing you need to find out whether your home supports your career, wealth, health and relationships

the quickest way to turn your home into an effective vision board for your life & future

an easy and quick technique to support your goals and dreams through a nurturing home

how to move from mess to success by harnessing positive Qi where it matters
​
But don't take just my word for it. Hear what my clients say ...​