Hello Dear Friends of the Monkey Mind and the Orderly Chaos,
how are you today?
Hopefully safe, warm and dry.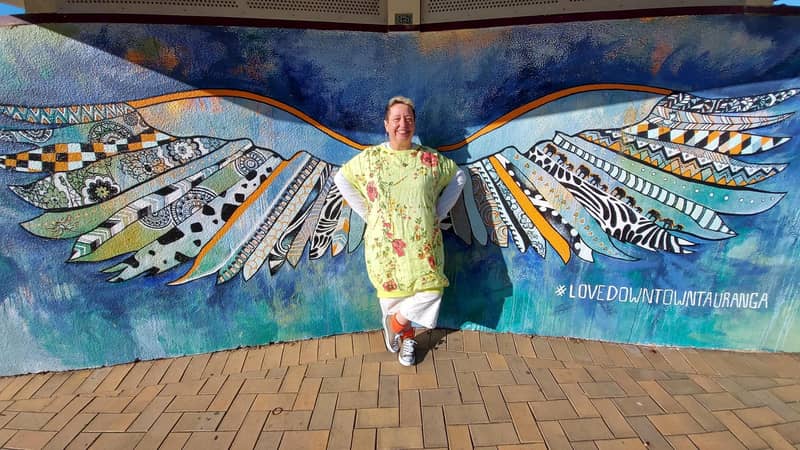 Well, we experienced winter in the last two weeks, real winter.
We left Tauranga 2 weeks ago and made our way down to the South Island via Wellington, Blenheim, Kaikoura, Hanmer Springs to our current house sit in Christchurch. And man was that cold the week before.
Here are some photos from on the way, in this case – Kaikoura: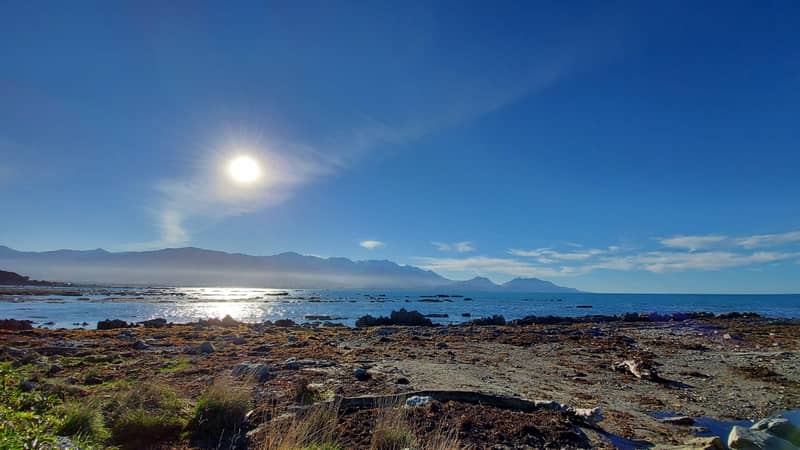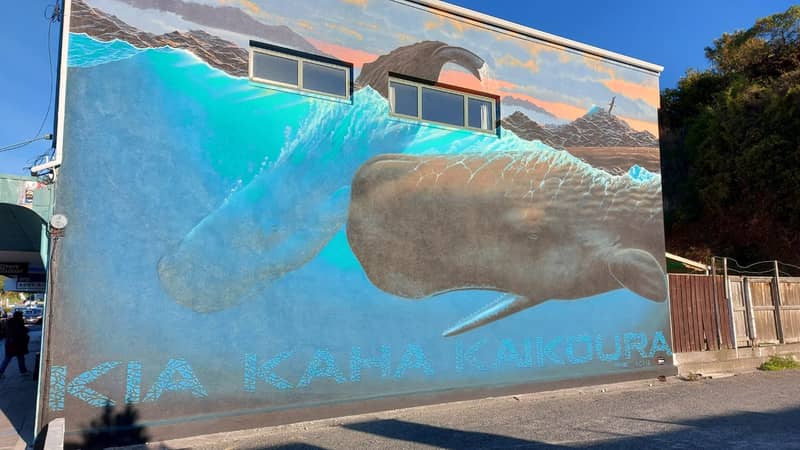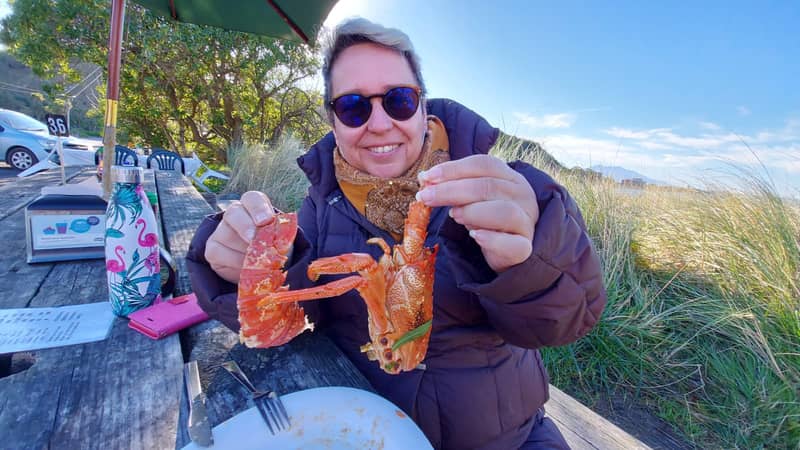 And now we are here in Christchurch for 2 more weeks, luckily not as cold anymore as on the morning of the first picture. Enjoying the Garden City and its beaches – oh, and of course Akaroa from the rim of the old volcano – with a wonderful dog. Say "Hi" to Ruby, the Spoodle, our "flatmate" in this house sit.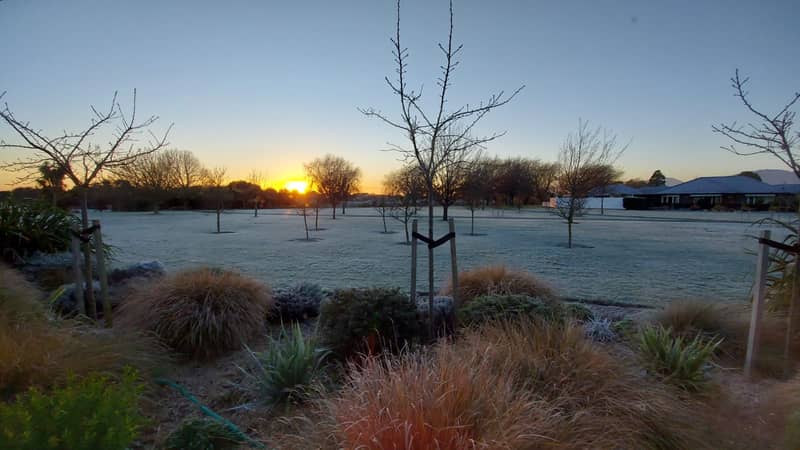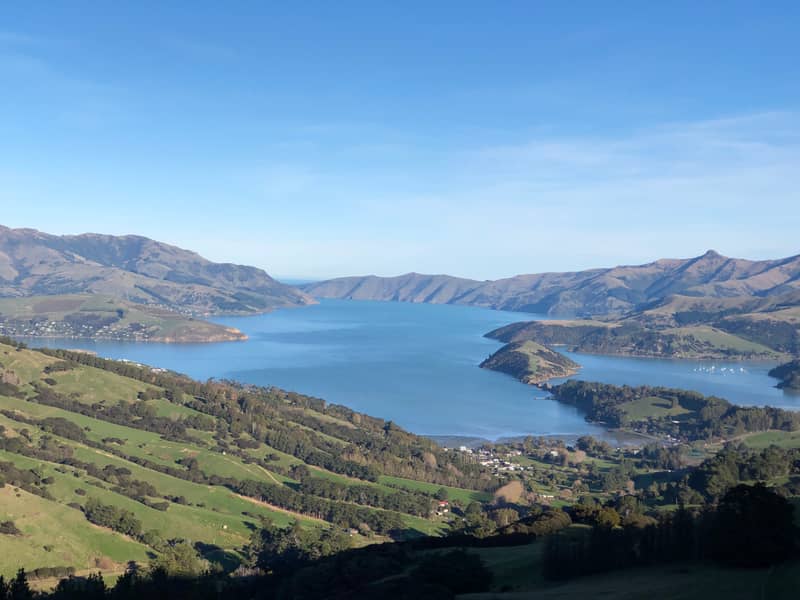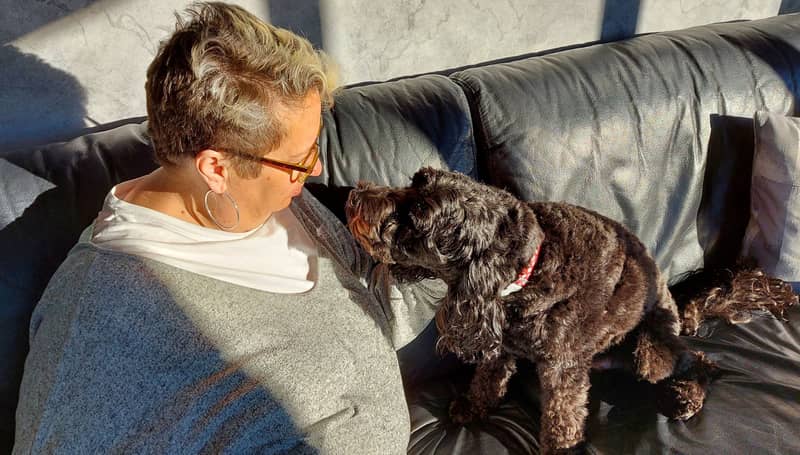 But enough about us, how about you? How are you doing? And also, I would love to know some more things about you. For instance:
Where in the world are you?
What is your number one struggle right now?
What is your number one goal at the moment?
I would really love to hear from you and how you are at the moment.
So, what's new on our side? Since we are on the road again not that much … but wait, of course … for all of you Friends of the Monkey Mind, I have a Webinar coming up soon "Mindfulness in Minutes". Yes, you read right, I would love to teach you how to become mindful in just a few minutes … interested?
Watch this space, the invitations to register will go out soon. You will have two options to attend. You can come to one or both, they will be similar, but on different days and times. So watch out for it.
And in the meantime, here is one of my Mindful10s with "How to stay with a Meditation Practise" #73 on YouTube.
Now something for the "Orderly Chaos" section, yes, you, the Feng Shui Students and Practitioners.
I recently bought this Joey Yap Feng Shui Beginners Course and I must say it is really good, especially for only $27 (US) and especially if you are a beginner. He explains it a bit different from my approach, and I think if you have both sides it can really help you to gain more clarity about what is possible with Feng Shui. If you still have questions afterwards, I am more than happy to answer them.
IMPORTANT: This is NOT an affiliate link, I don't make money from it if you buy. I just think it is really good value for your money.
For you I also have a free video from me – how about one of my Masterclasses about "Decluttering"?
Well, this is it from me for the moment. Please lookout for the next email from me with the invitation to the "Mindfulness in Minutes" Webinar. And let me know how you are.
Big hug,
Sandra